Centre de services scolaire du Littoral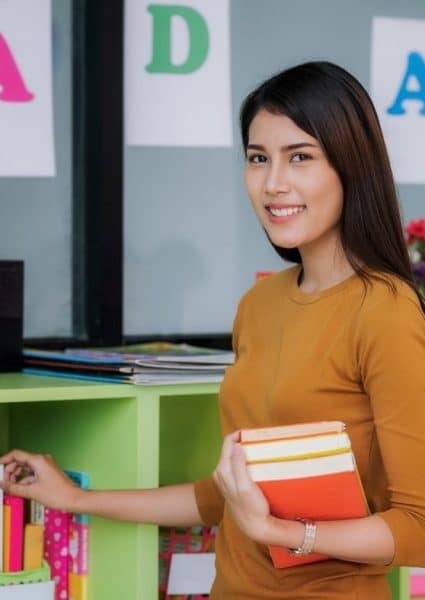 Careers:
join our team!
This is a unique opportunity for you to work in a collaborative and diverse environment with excellent teaching resources and small, sometimes multi-level classes.
Our warm, friendly, and well-served communities will allow you to live at a relaxed pace and find a superb balance between personal and professional life.
Job offers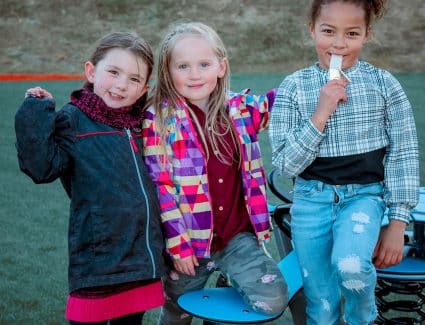 Centre de services scolaire du Littoral
Located along the Lower North Shore of the Gulf of St. Lawrence, the Center's territory includes nine (9) English-speaking villages and four (4) French-speaking villages, stretching from Kégaska to Blanc-Sablon, including Port-Menier (Anticosti Island), over a total area of 460 kilometers. Populations vary between 100 and 1000 inhabitants.
The Centre de services scolaire du Littoral has a school population of approximately 450 students with approximately 190 employees. It offers educational services in general education to preschool, elementary and secondary levels, literacy and general secondary services to adult education as well as vocational training programs in agreement with other school center services.