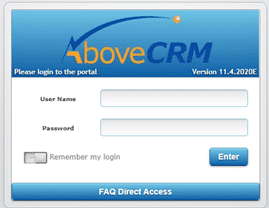 IMPORTANT: It is recommended to make only one inquiry per case. Please make an inquiry for each different problem that is in the building and/or premises.
Desired deadline: The CSSL reserves the right to define its priorities. To the extent possible, it will take into account the urgency you give to your request.
Enter the following information once you reach the AboveCRM requests link:
Username (the same as you enter on the computer)
Password (the same as you enter on the computer)
In the following window click REQUEST – IT SUPPORT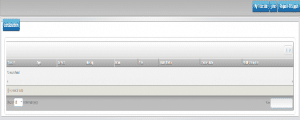 Complete the COMPUTER RESOURCES REQUEST form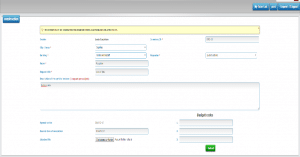 A confirmation window will appear to indicate your request identification number. You will also receive an email.
You will be notified by email as soon as the tasks are carried out in connection with your request. You can also follow the progress of your request on the portal.